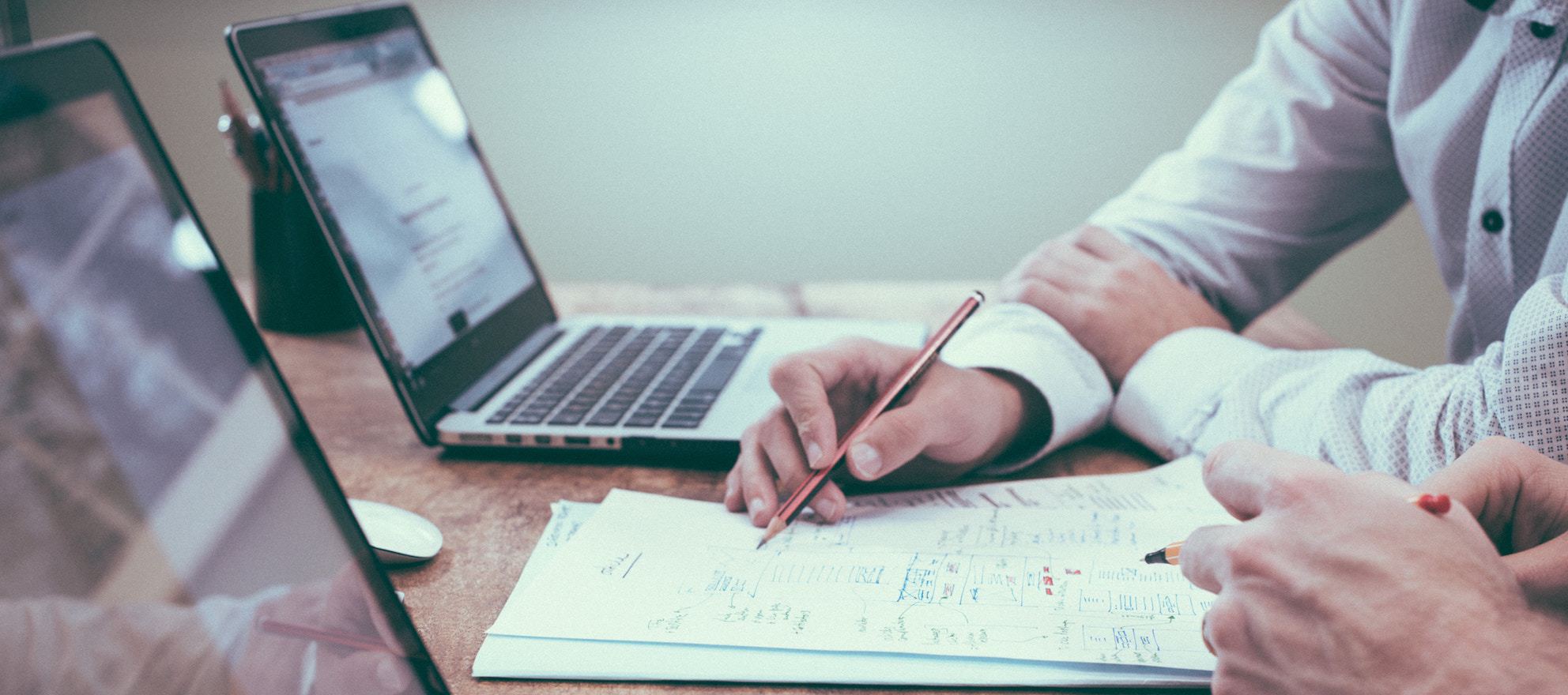 REPOSTED DIRECTLY FROM INMAN NEWS. THIS CONTENT HAS NOT BEEN MODERATED BY WFG NATIONAL TITLE.
Fifth Wall Ventures, a venture capital firm that frequently puts money toward real estate tech, is raising even more funds toward new startups.
Fifth Wall Ventures Retail Fund, a new investment fund, has already raised $60 million from two unidentified investors in an offering valued at $200 million, according to an SEC filing issued May 8, first reported by The Real Deal.
Fifth Wall co-founder Brendan Wallace spoke about the investment strategy during the International Council of Shopping Centers ReCon Convention in Las Vegas last week, according to the publication. A spokesperson failed to respond to several emails from Inman seeking information about the new fund.
The firm, which has previously raised over $212 million from real estate behemoths including the homebuilder Lennar and Prologis, has already invested in startups like the iBuyer Opendoor, and Notarize, a real estate startup working toward digitalizing home closings, a process now largely handled by title and lending companies.
In February, Fifth Wall placed a major bet on Harbor, a startup that helps consumers learn which cryptocurrencies are adhering to federal regulations and laws. Putting funding toward startups developing estate tech, in particular those that aim to modernize the way people currently buy and sell properties, would fall in line with Fifth Wall's investment portfolio.
Based in Los Angeles, Fifth Wall was launched by Wallace and co-founder Brad Greiwe in 2016 and has become a key backer of companies that use tech to solve real estate problems.
The views and opinions of authors expressed in this publication do not necessarily state or reflect those of WFG National Title, its affiliated companies, or their respective management or personnel.
Want to get these articles delivered directly to your inbox?
Sign up to get a weekly recap email with the hottest articles delivered every Friday.