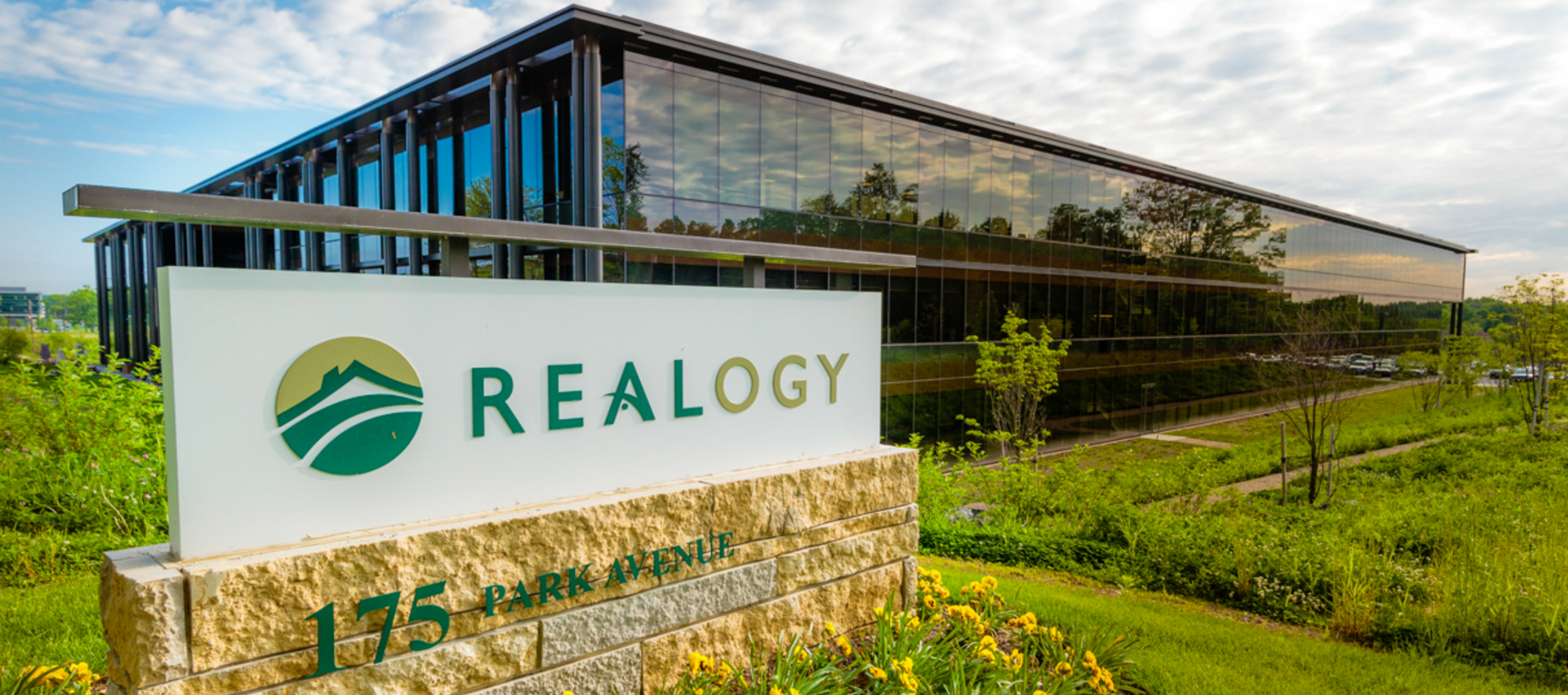 REPOSTED DIRECTLY FROM INMAN NEWS. THIS CONTENT HAS NOT BEEN MODERATED BY WFG NATIONAL TITLE.
In the first five months of 2018, Realogy has invested in two technology startups — and more are likely on the way.
OJO Labs, an artificial intelligence house-hunting assistant, and Notarize, a digital notary startup, received some backing from the real estate conglomerate in a pair of $20 million funding rounds. The two investments marked a noted shift for Realogy — owner of Century 21, Coldwell Banker, ERA, NRT, Sotheby's and other franchisors, brokerages and title brands — which until recently had focused on buying up and backing real estate brands.
"We're in the business of providing the best technology we can to make our agents successful," Realogy CEO Ryan Schneider told Inman in an exclusive interview. "Some of that's things we're going to do ourselves and build. Some is buying it from a third party or making an investment with a partner we're really excited about."
Schneider joined Realogy in late 2017 from Capital One, taking over for longtime chief executive Richard Smith. In January, shortly after taking the reins of the company, Schneider said at Inman Connect New York that he would use Realogy's scale as he focused on technology and data innovations. In Schneider's first months on the job, Realogy installed a new chief technology officer, Dave Gordon, and made at least six executive changes throughout the company.
Along with its investments in tech startups, Realogy is involved in Moderne Ventures, a venture fund that backs tech startups in the real estate space. That connection predates Schneider joining the company. On the company's first-quarter earnings call, Schneider said that Realogy had released four new tech products for beta testing among Realogy brands in the preceding 90 days, one of which was an assistant in the style of Alexa or Google Home and similar to Keller Williams' Kelle.
Schneider admitted that investments in tech startups, alongside Moderne Ventures and in-house tech work, is a shift in strategy for Realogy.
"I think it's a notch different," Schneider said. "You should look for us to be investing in and partnering with more tech providers for agents going forward."
With these investments, Realogy hopes to give advantages to its own agents and bolster individual Realogy brands that test new products or take ownership over a certain area of Realogy's technology. Sotheby's, for example, has started using augmented reality for home staging — an innovation not incorporated across all Realogy brands yet.
Many legacy players in the real estate industry are gravitating more and more toward technology and tech startups. Keller Williams wants to be seen as a tech innovator in its own right, with Kelle and KW Labs, and Re/Max has put its resources behind automated marketing tools for agents.
Schneider declined to share any investments in the works and said Realogy hasn't thought about whether the company would eventually aim to acquire some of these startups outright.
"You should expect this will be a bigger part of our playbook than it has been in the past," he said. "There's no frequency or timetable on them. These things are opportunistic."
The views and opinions of authors expressed in this publication do not necessarily state or reflect those of WFG National Title, its affiliated companies, or their respective management or personnel.
Want to get these articles delivered directly to your inbox?
Sign up to get a weekly recap email with the hottest articles delivered every Friday.